Sam is an award-winning, self-taught, world-class artist who lives and creates his highly collectable pieces of art in one of North America's most peaceful and serene places: Paradise Valley, Montana.

There aren't many artists in the country today whose career, reputation and collectability are soaring as quickly as Sam Anton Terakedis'. He has received numerous Best of Show Awards — most recently at one of the world's biggest juried arts shows: The Calgary Stampede — where he was awarded "Best New Artist." Sam was recently honored by the Montana Governor's Cultural Foundation to exhibit his work at the State Capitol. His art is exhibited in galleries across the Western United States, Canada and Europe. Additionally, his works are a part of impressive private collections around the world.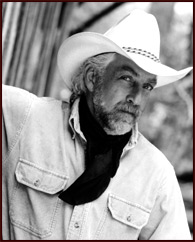 Sam Anton Terakedis,

"Best New Artist"